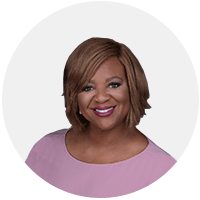 Senior Director of Talent
Kim Allen is a senior director based in alliantgroup's Houston national office. A human resources professional known to be a dedicated expert with unparalleled integrity, Kim has consistently hit targets and obtained the best possible talent for alliantgroup. She received her B.S. in Business and an MBA from Troy University.
It's always a pleasure to have our #science #teacher friends...
Read More
Space Center Houston hosted their annual Moon2Mars Business Conference earlier...
Read More