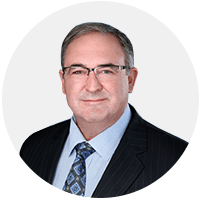 Chairman Emeritus Hartfiel Automation alliantgroup Strategic Advisory Board Member
Myron Moser is Chairman Emeritus of Hartfiel Automation in Minnesota. He joined Hartfiel Automation in 1990 and quickly rose in the ranks to the executive level in 1995. Myron is recognized as one of the top executives in the U.S. automation industry. Under his leadership, Hartfiel Automation experienced incredible growth, continued to diversify its product offerings in hydraulics, aluminum extrusions, and robotics and automation solutions. For more than 60 years, his company helped strengthen the American manufacturing industry through innovative solutions. Myron leverages his decades of experience as a top executive in the world of automation for strategic benefit of alliantgroup's clients and CPA partners.
Women's History Month has always been an opportunity to celebrate...
Read More